Certify your language
proficiency with GCAS
Complete the GCAS Free language Assessment and get an accurate evaluation of your listening, speaking, reading and writing skills.
Accepted by all GUS Canada Colleges
Receive results in 1 business day
Take the test online anytime, anywhere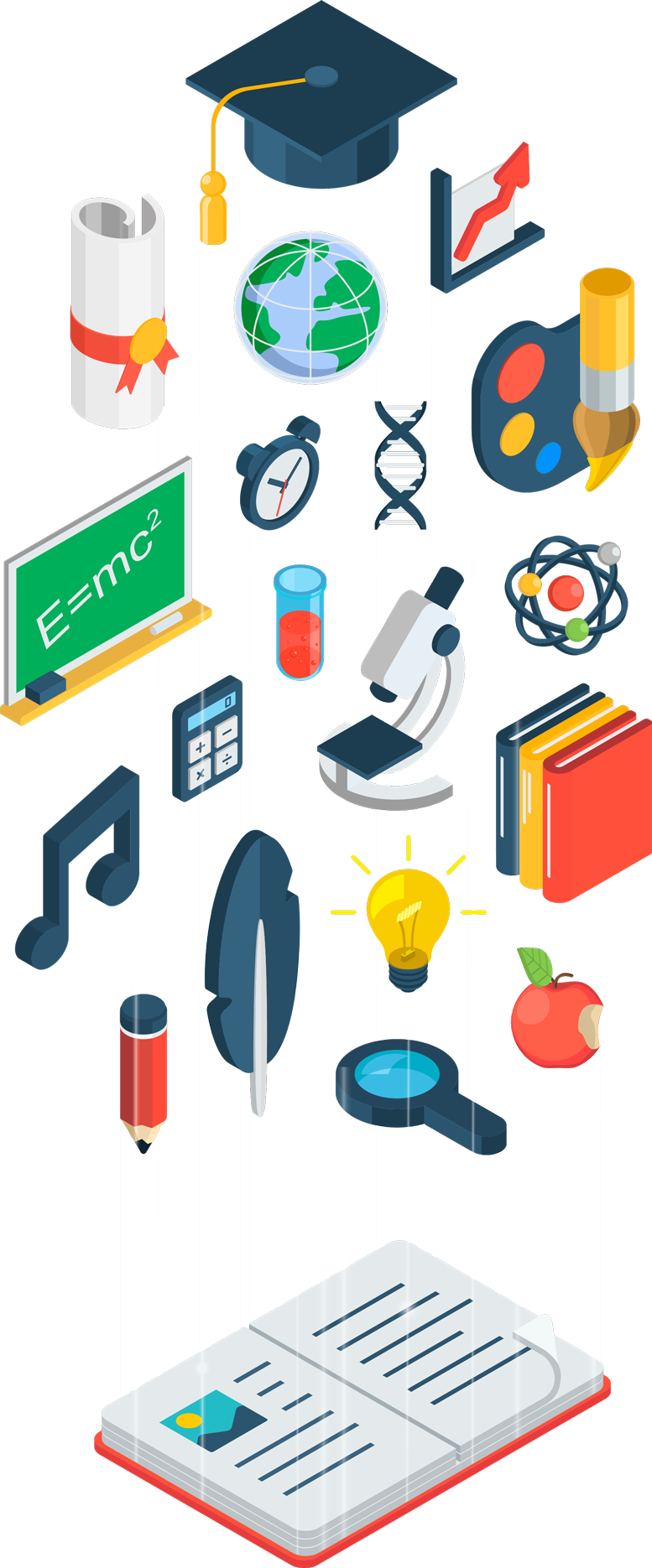 Complete your assessment in 5 simple steps: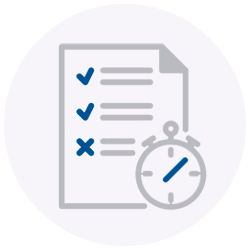 Take our Online
Language Test
The GCAS online test is a language proficiency tool designed to assess your knowledge of grammar, vocabulary and phrasing skills.
The GCAS online test is the first step of your language assessment. It is free for GUS Canada colleges candidates and can be taken anytime, anywhere!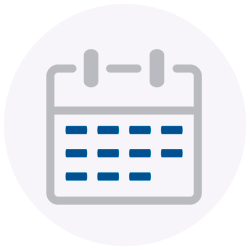 Interview is required to complete your assessment. It is conducted online using Zoom or Skype.
What you need to complete the interview:
1. Reliable internet connection
2. A webcam (or a phone camera)
3. A photo ID (passport, driver's license, etc.)
Scores are reported on a scale from 1 (the lowest) to 6 (the highest). They are simple to understand.
Level 1
You have a basic vocabulary, can describe your habits and routines, talk about everyday situations. You can understand straightforward information.
Level 2
You can understand the main point of what you hear or read, provided people speak/write clearly. You can maintain a conversation or discussion and explain personal views and opinions on topics such as family, hobbies, work, travel. You can use some simple grammar correctly.
Level 3
You can understand much of what you read or hear. You can exchange personal views and opinions in an informal discussion with friends. You can maintain a conversation or follow the main points of discussion but may sometimes struggle to express what you would like to say.
Level 4
You can communicate effectively in most situations, can discuss a wide range of topics providing relevant explanations. You can speak with a good degree of fluency. Your mistakes do not lead to misunderstanding.
Level 5
You can express yourself clearly and easily, with minimal mistakes. You can discuss your area of specialization. Your language is structured and organized.
Level 6
You know how and when to use complex grammatical structures; your errors are hard to spot You have a good command of vocabulary almost in all situations. You do not need to restrict what you want to say. Your speech is smooth, natural.
Global University Systems (GUS) is an international network of higher-education institutions, brought together by a shared passion for accessible, industry-relevant qualifications.
In Canada, GUS delivers a wide variety of programs, including those offered by the Toronto School of Management, Trebas Institute, the Canadian College of Technology and Business and The Language Gallery.
GUS Canada Assessment Services
22 College Street Suite
Toronto, ON, M5G 1K2, Canada
T: +1 416-800-2204
E: gcas@guscanada.ca
© GLOBAL UNIVERSITY SYSTEMS 2014. ALL RIGHTS RESERVED.